recent theatrical venue clients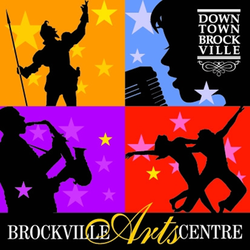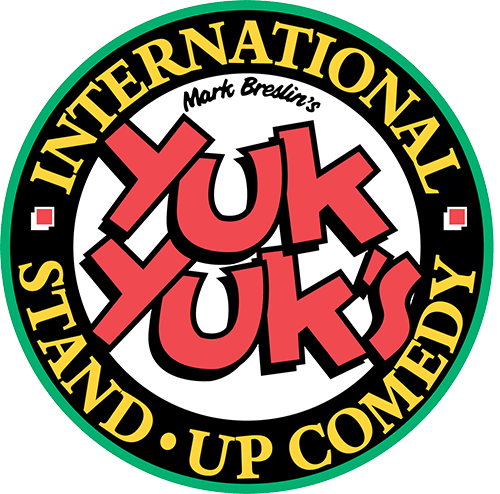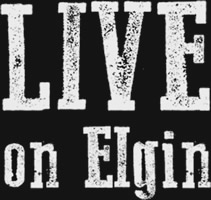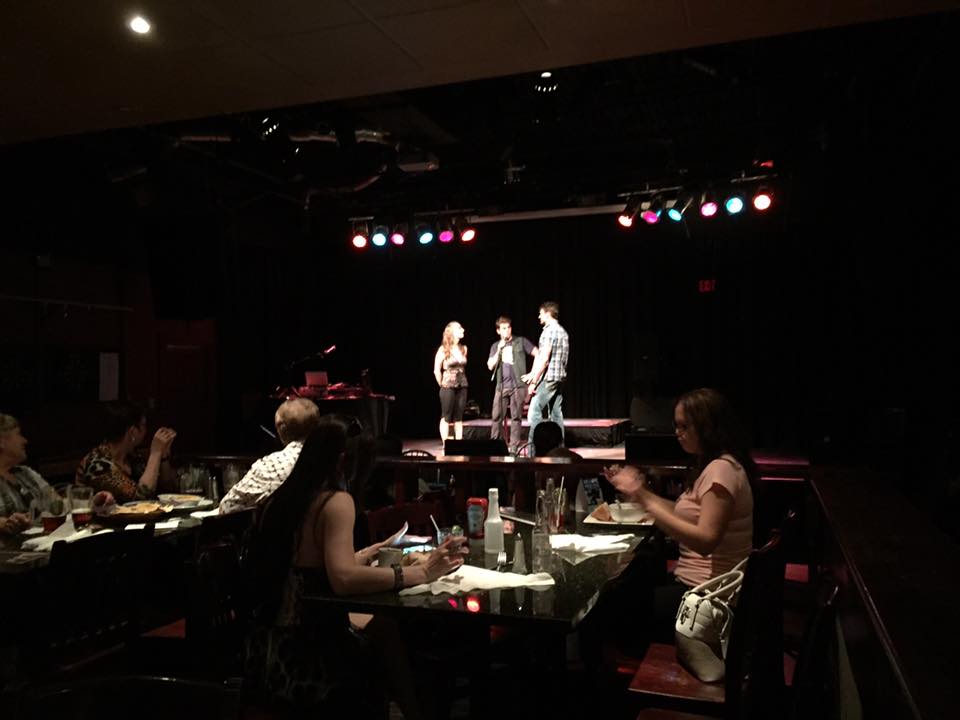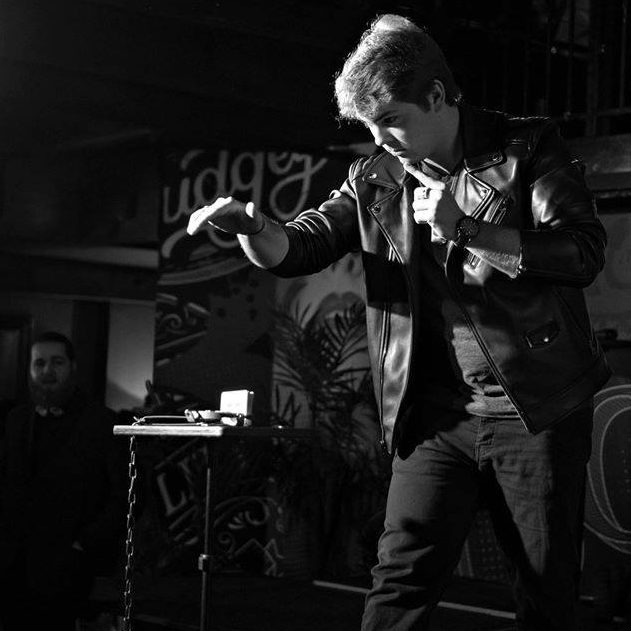 The stage is where Rynestone is truly at home. In a theatre environment he is able to wow audiences with his very best mind-blowing magic and mental stunts. He puts on an action-packed edgy magic performance from start to finish.
Ideal for any size theatrical venue, his stage shows are sure to have audiences sitting on the edge of their seats. Comedic audience interaction is a highlight throughout and makes for an unforgettable entertainment experience.
In some venues, Rynestone even uses live video projection technology to perform incredible close-up illusions on the big screen. This gives everyone the best seat in the house, no matter where they are sitting in relation to the stage.
His stage shows can be performed for varying lengths between 30 and 90 minutes and can be adapted to any theatrical environment since technical requirements are minimal. Contact him today to find out more.
theatrical venue entertainment options
"Magic With An Edge" Main Stage Performance
Suitable for theatres, auditoriums, resorts, cruise ships, etc.
Price range: $1000.00 +
Rynestone's "Pocket or Virtual Show"
Suitable for comedy clubs, nightclubs, etc.
Price range: $300.00 – $500.00
Rynestone is an INCREDIBLE MAGICIAN who's amazing stage presence and performance abilities are only exceeded by his CONSTANT PROFESSIONALISM. He has always been a RELIABLE, HARD-HITTING AND EXTREMELY ENTERTAINING performing artist that I would HIGHLY RECOMMEND for any theatrical venue.