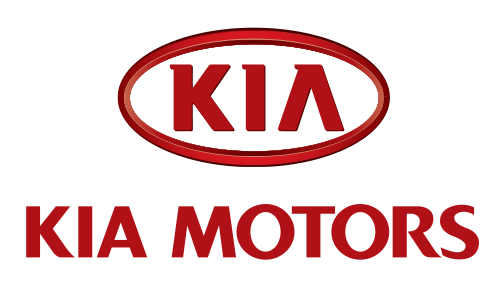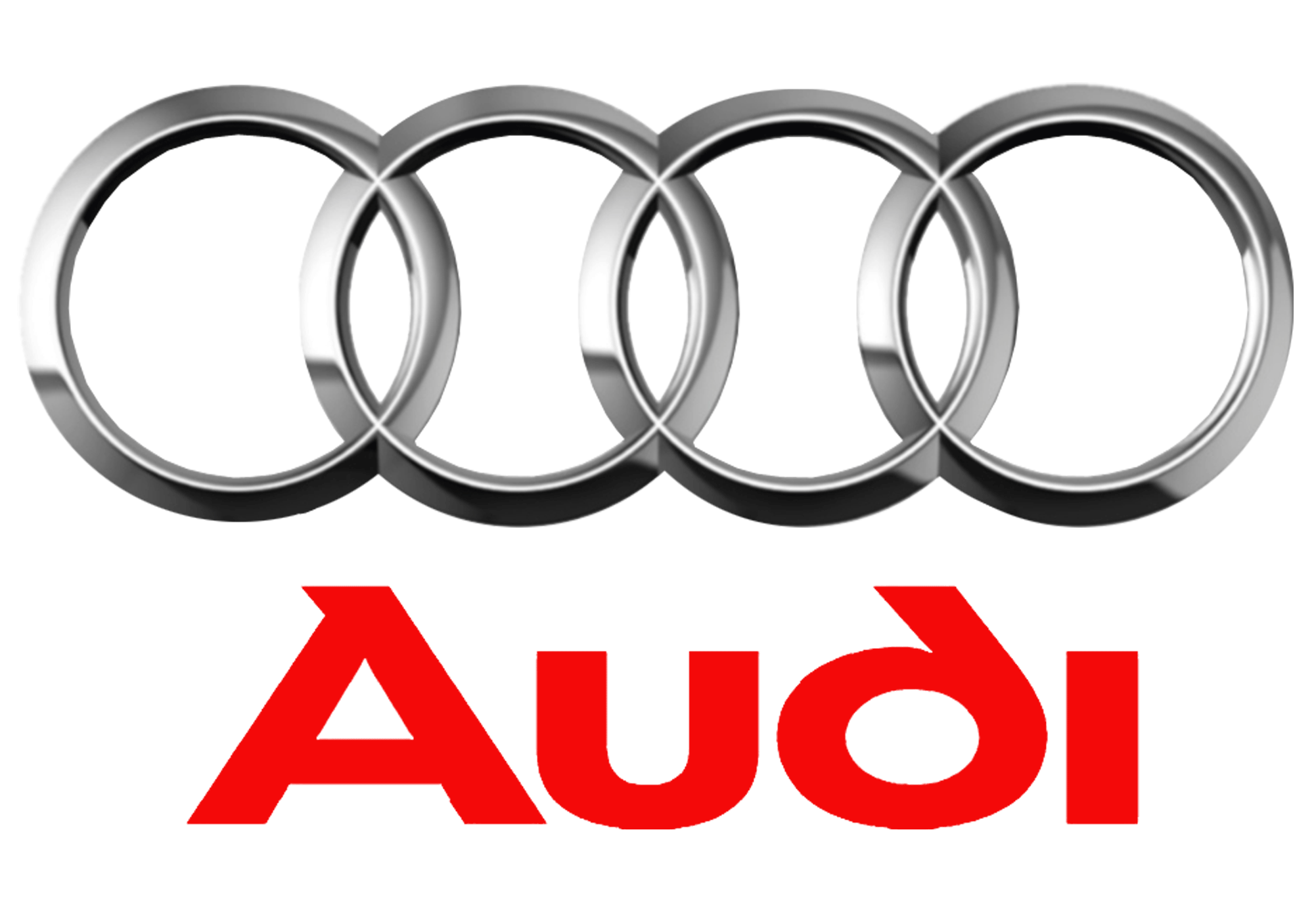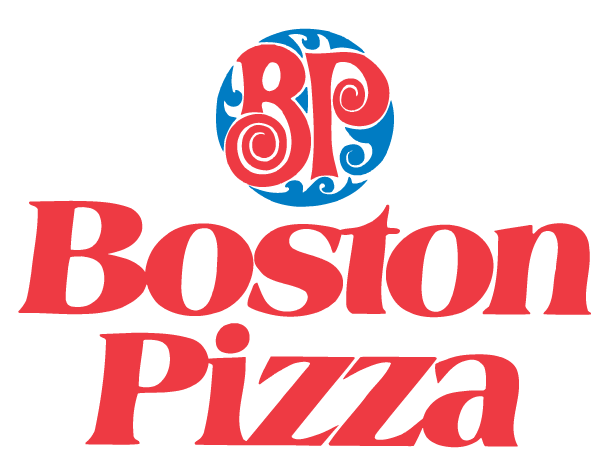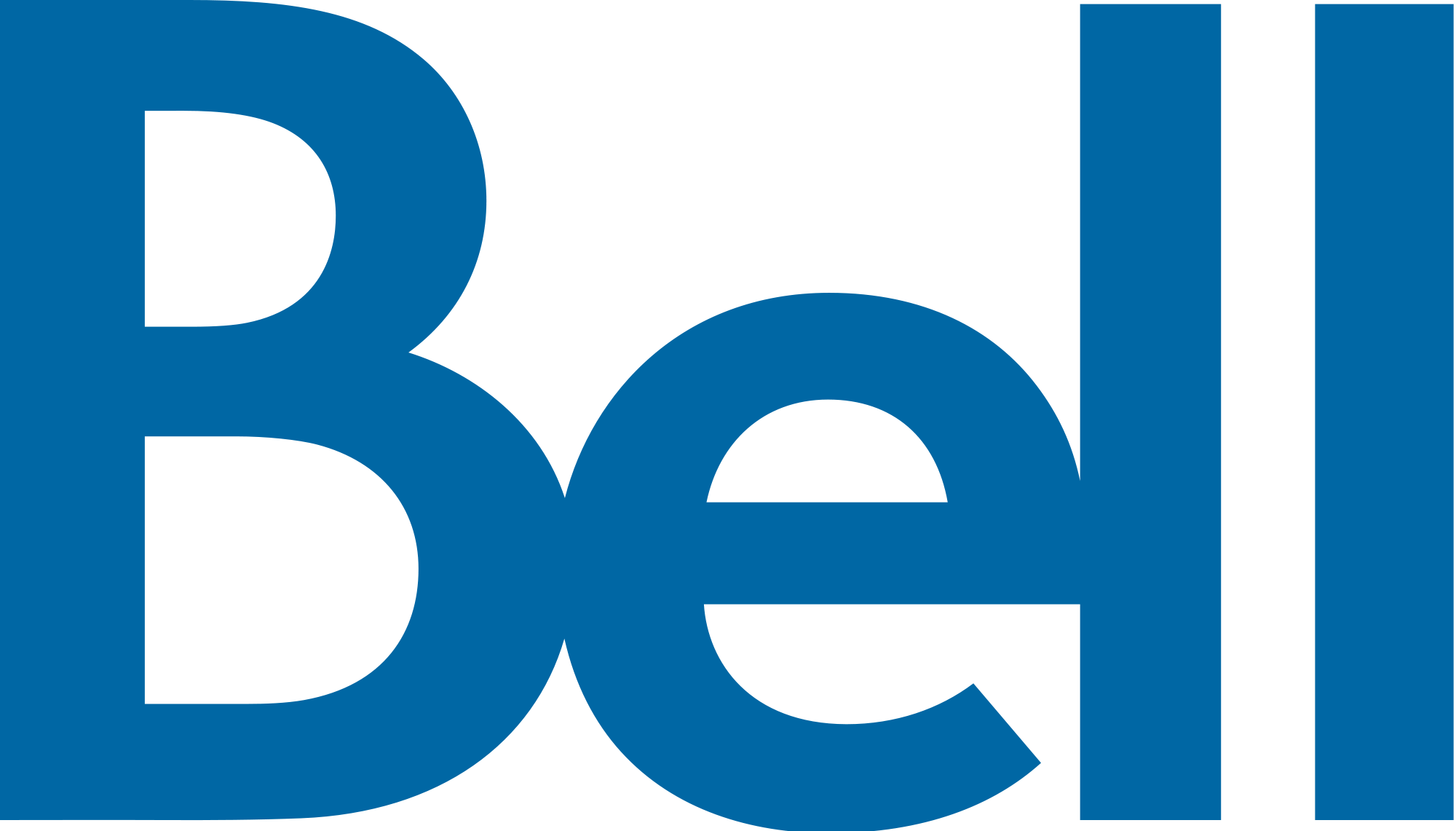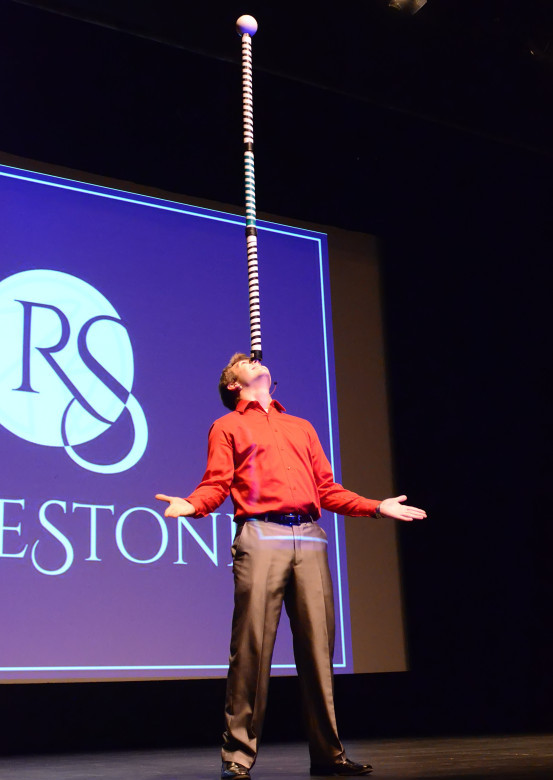 Are you looking for something exciting, unique, edgy and memorable for your next corporate event? Whether it be for a holiday party, dinner gala, industry conference, cocktail hour or more, corporate magician Rynestone can help make your event a huge success!
His corporate entertainment has been enjoyed by numerous companies in a variety of industries including technology, media, hospitality, telecommunications and more. He performs both on stage and close-up, mixing mind-blowing magic and mental stunts with lots of comedic audience interaction.
Companies continue to hire and re-hire him year after year because of his professionalism, flexibility and commitment to success. His corporate entertainment is even customizable to fit your company's message and culture if requested.
corporate entertainment options
"Magic With An Edge" Main Stage or Virtual Performance
Suitable for corporate banquets, dinner galas, industry conferences, trade shows, etc.
Price range: $500.00 +
Rynestone's "Pocket or Virtual Show"
Suitable for office parties, holiday parties, corporate meetings, limited space engagements, etc.
Price range: $300.00 – $500.00
Strolling Close-Up Magic
Suitable for cocktail hours, fundraising socials, informal staff drop-in parties, etc.
Price range: $100.00 – $300.00
Rynestone is a charming, personable and captivating performer. In addition to his GREAT STAGE PRESENCE, he has a UNIQUE ABILITY to connect with individuals in one-on-one situations. He has performed stage and close-up magic for us at several different cocktail parties and formal dinners and our guests LOVE him. He brings an ELECTRIC ENERGY into a room. More than that, Rynestone is also incredibly EASY TO WORK WITH as a business person and has always taken the time to understand our events and needs so he can best satisfy our guests.