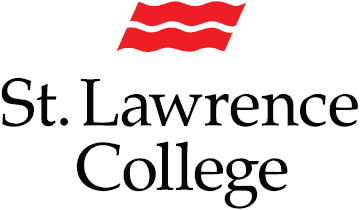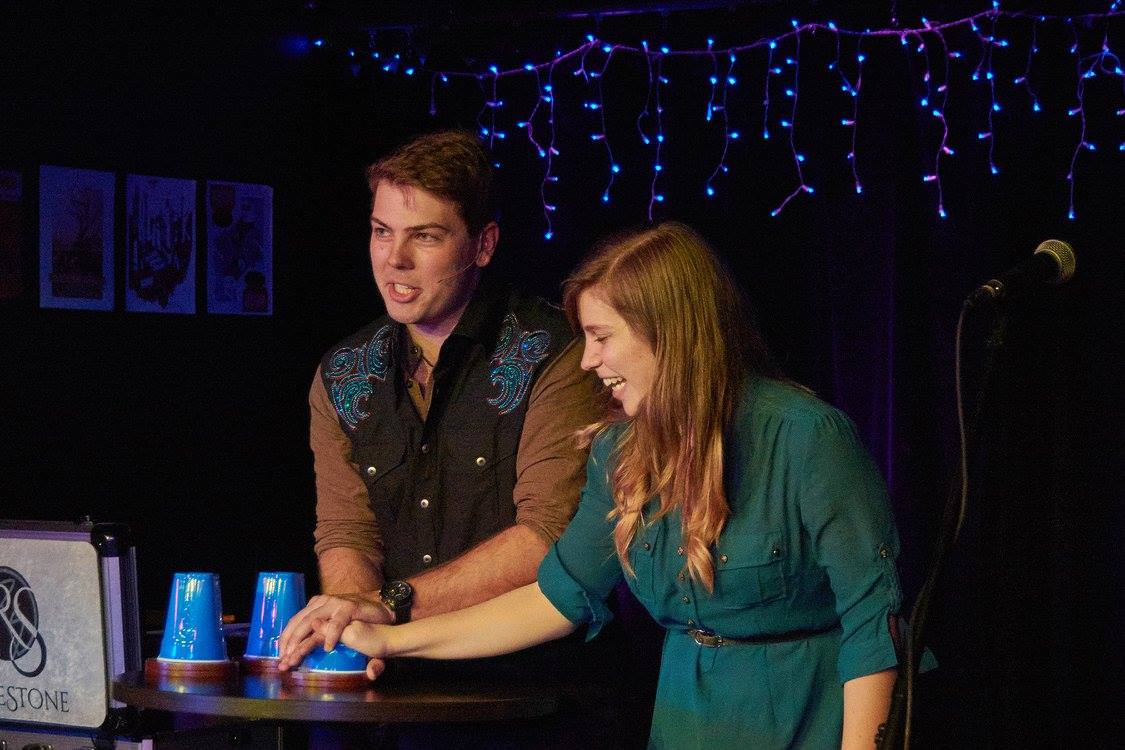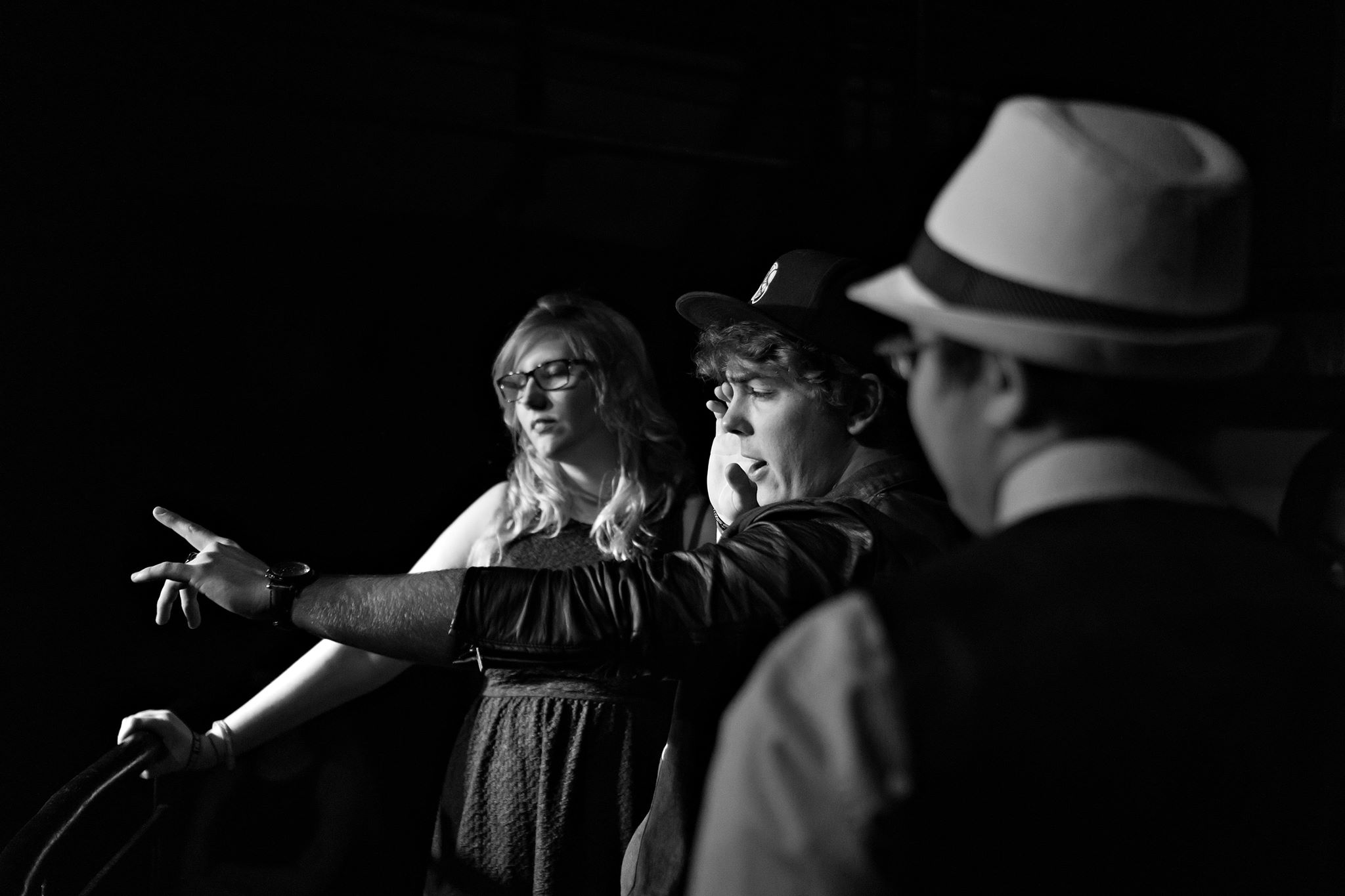 Rynestone knows what excites college and university audiences. It's no longer about pulling rabbits out of top hats or sawing women in half. It's about performing modern mind-blowing magic and mental stunts with the flair of a rockstar. That is what college entertainment is all about.
As a college magician, Rynestone takes audiences on a crazy journey into his mind to demonstrate that in life, just like in magic, anything is possible. He uses everyday items to create incredible magical moments that will have students sitting on the edge of their seats. What's more, numerous comedic routines performed throughout using volunteers from the audience make for unforgettable edgy magic experiences that students will talk about for the rest of the semester.
His college entertainment can also be customized and tailored to a themed event if requested such as frosh, winter carnivals, graduation parties, etc… Contact him today to find out more.
campus entertainment options
"Magic With An Edge" Main Stage or Virtual Performance
Suitable for campus theatres, auditoriums, gymnasiums, outdoor main stages, etc.
Price range: $1000.00 +
Rynestone's "Pocket or Virtual Show"
Suitable for student pubs, cafeterias, classrooms, limited space engagements, etc.
Price range: $500.00 – $800.00
Strolling Close-Up Magic
Suitable for campus drop-in events, student organization fundraisers, etc.
Price range: $300.00 – $500.00
We had the pleasure of having Rynestone perform at our "Martinis and Magic" event at St. Lawrence College Brockville in 2016. His TALENT and PROFESSIONALISM blew our students and staff away! He was CHARMINGLY CHARASMATIC and made an amazing connection with his audience. He had them LAUGHING and WATCHING IN AWE throughout the entire show. Booking with Rynestone was also a delight, and despite his busy schedule he was wonderfully accommodating to our needs. Personable and confident, Rynestone turned our event into a HUGE SUCCESS and we had the audience asking for him to come back soon. We would definitely love to work with him again!