recent special event clients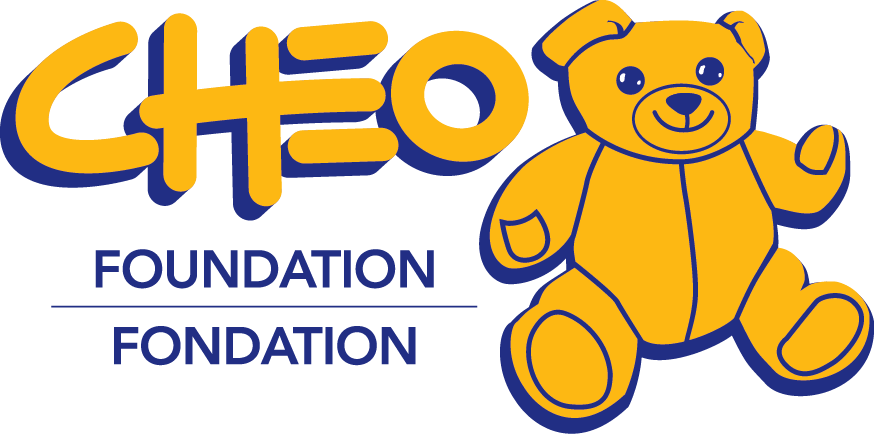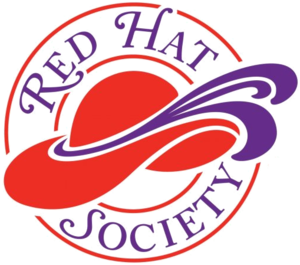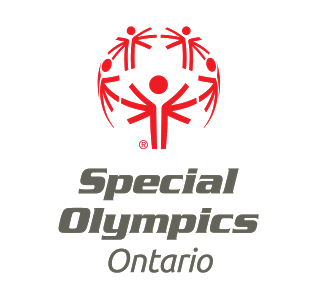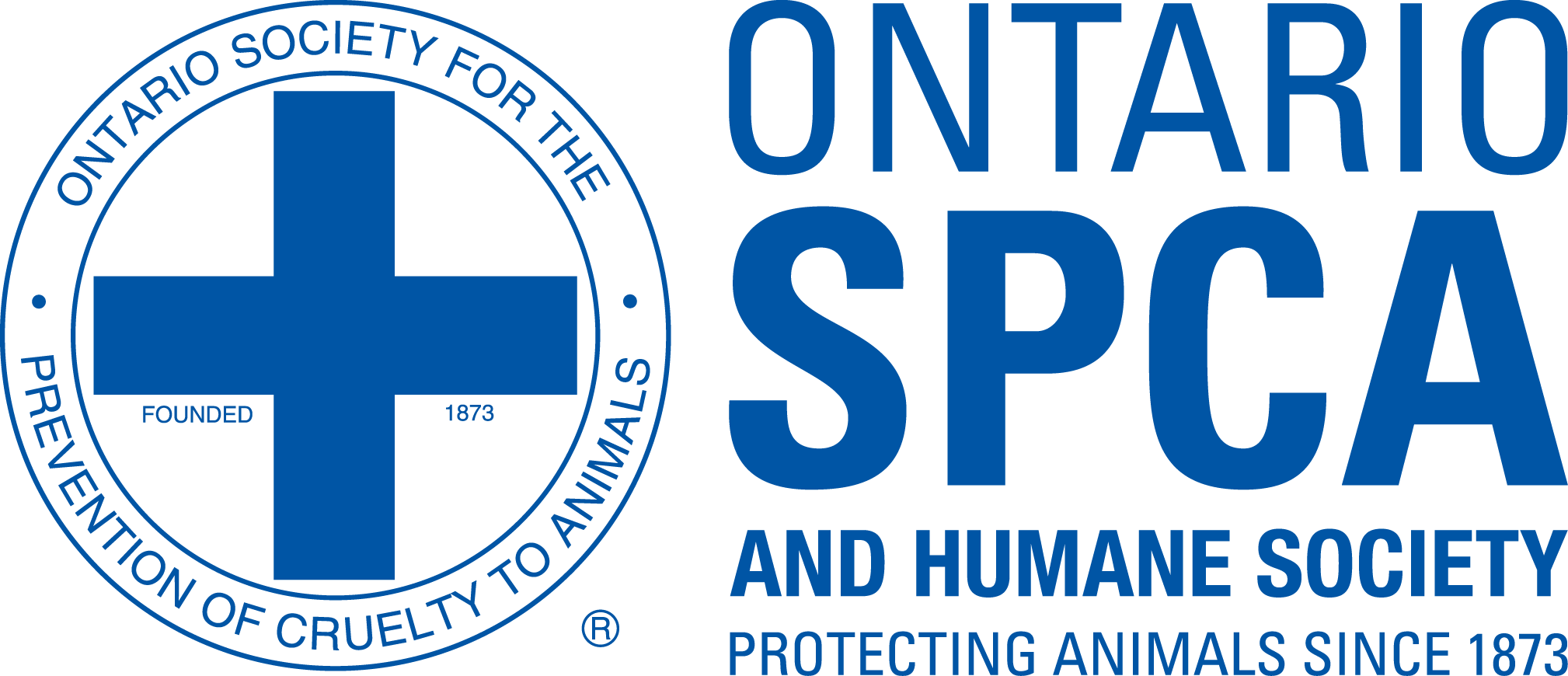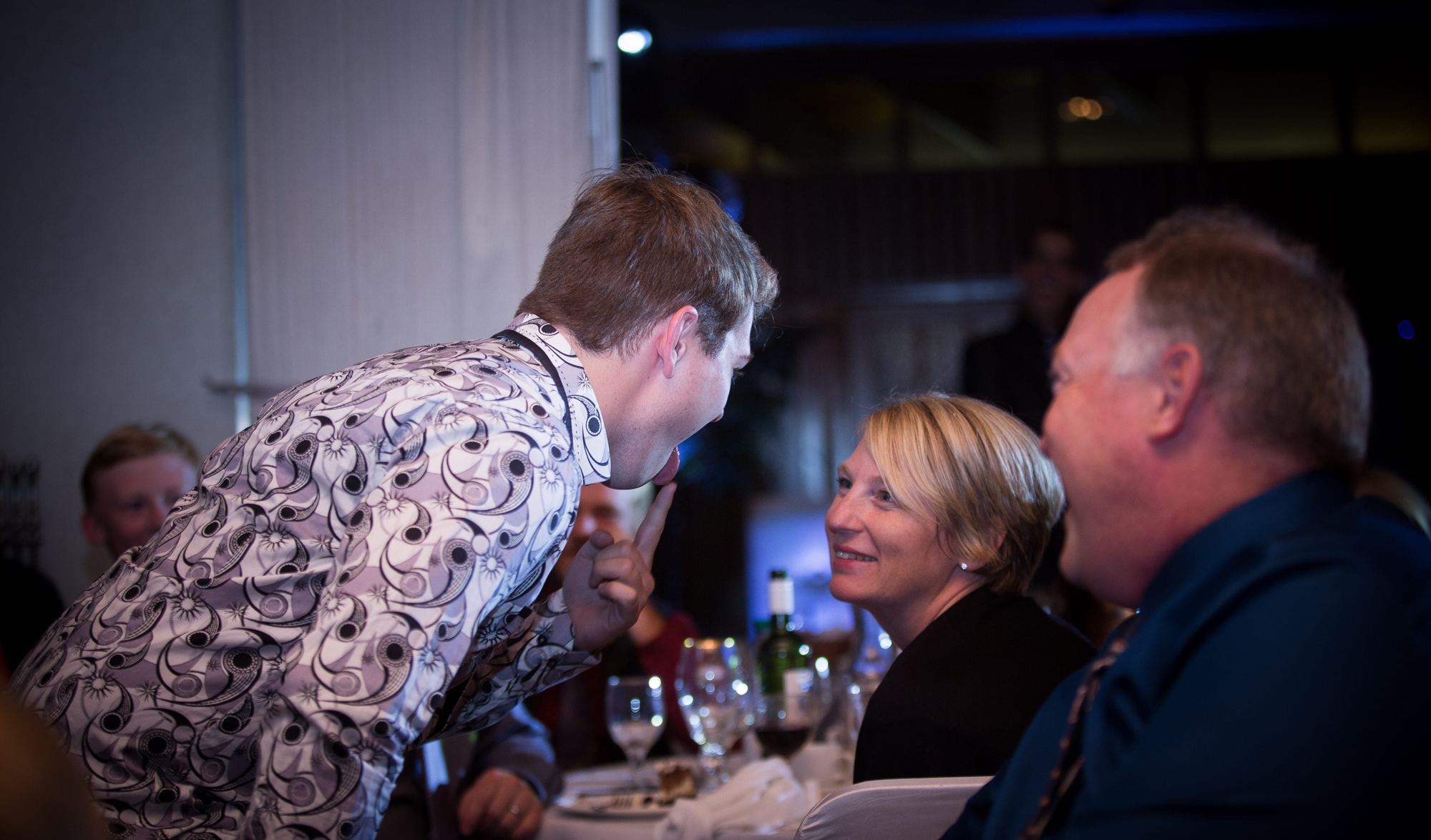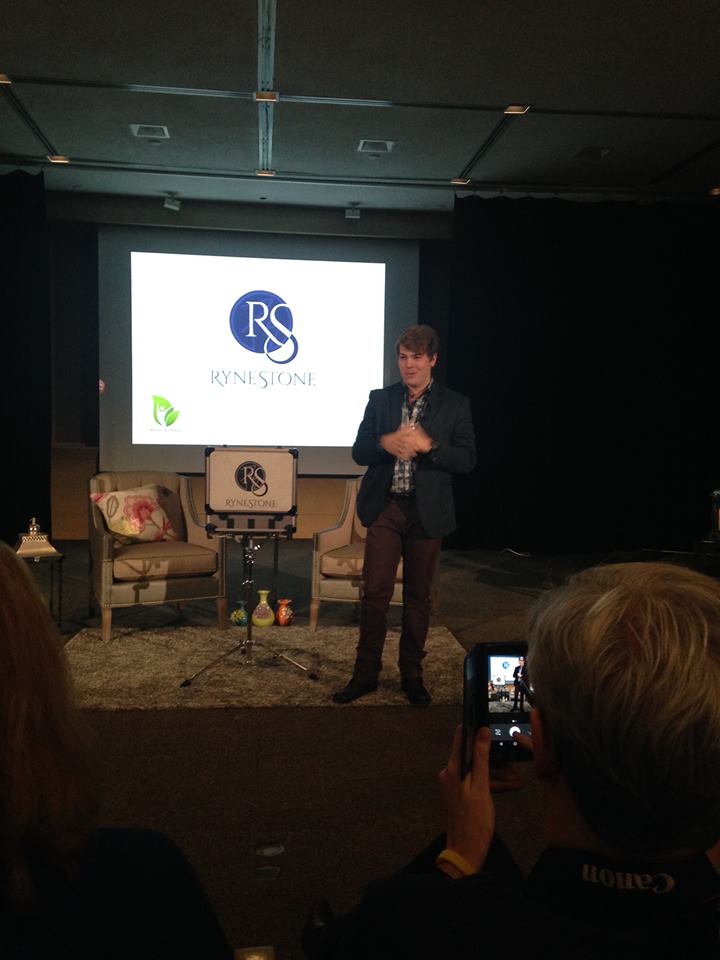 Maybe you're a non-profit organization holding a fundraising gala, maybe you're a service club looking to create a fun event for your members, or maybe you're just a family hosting a private party at your home. Whatever it may be, party entertainer Rynestone can provide his edgy magic performances live or virtual to suit your special event's needs!
When it comes to organizing parties and special events, each one is different and unique in its execution. It takes dedication and tireless effort on behalf of the organizer to ensure everything runs smoothly. This means that hiring a party entertainer who is flexible, professional and easy to work with will make your job much easier. Rynestone will work with you to ensure that you get an exciting, engaging and memorable show to suit your party or special event.
Rynestone can also come fully self-contained if needed, meaning that you have less to worry about when it comes to the day of the event. He can provide his own professional technical equipment (PA system, microphones, backdrop, etc.) at no extra cost. Contact him today to find out more about his party entertainment and how he can help make your party or special event a huge success.
party and special event entertainment options
"Magic With An Edge" Main Stage or Virtual Performance
Suitable for dinner galas, non-profit fundraisers, community service club events, etc.
Price range: $300.00 – $500.00
Rynestone's "Pocket or Virtual Show"
Suitable for private parties, limited space engagements, etc.
Price range: $150.00 – $300.00
Strolling Close-Up Magic
Suitable for cocktail hours, fundraising socials, etc.
Price range: $100.00 – $300.00
Rynestone performed at our special event and blew our guests away! His SKILL as a magician is right up there with the best. His ONSTAGE PRESENCE, his POLISH and PROFESSIONALISM would indicate that he has had decades of experience. Rynestone is SMOOTH AS GLASS when it comes to going with the flow at an event. He charmed and teased our guests with GREAT HUMOUR and LEFT EVERYONE DAZZLED with his high caliber performance. I think Rynestone is ready for Vegas; I hope Vegas is ready for Rynestone!