recent fair, exhibition and festival clients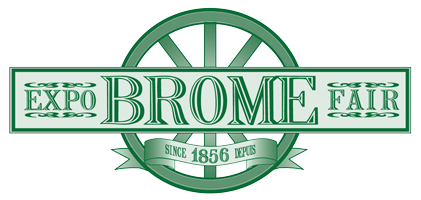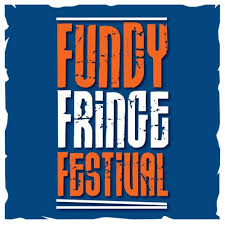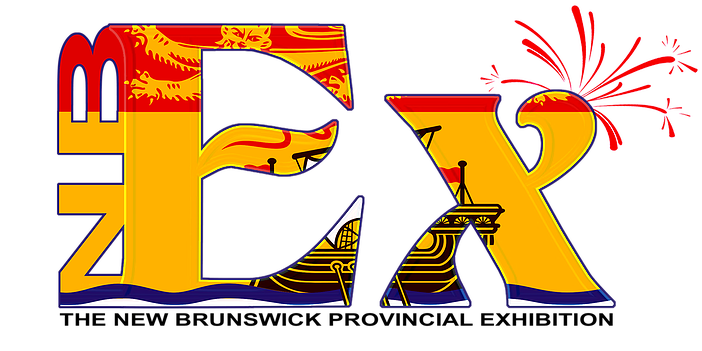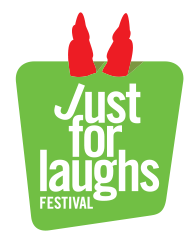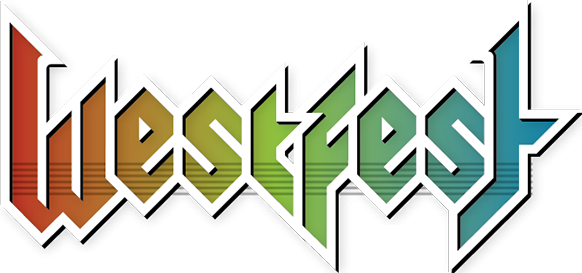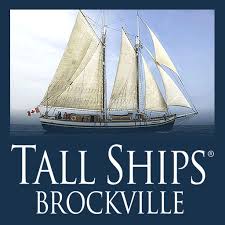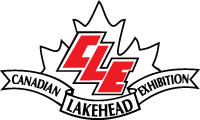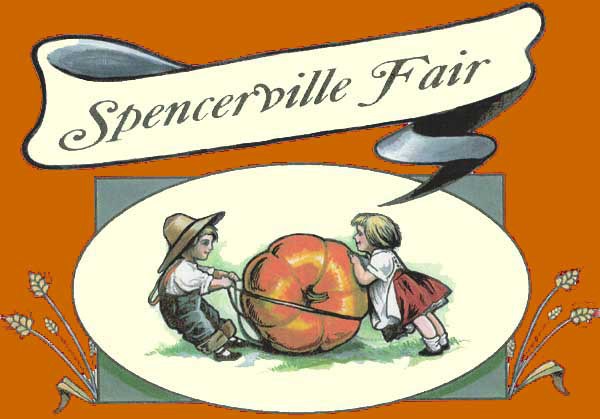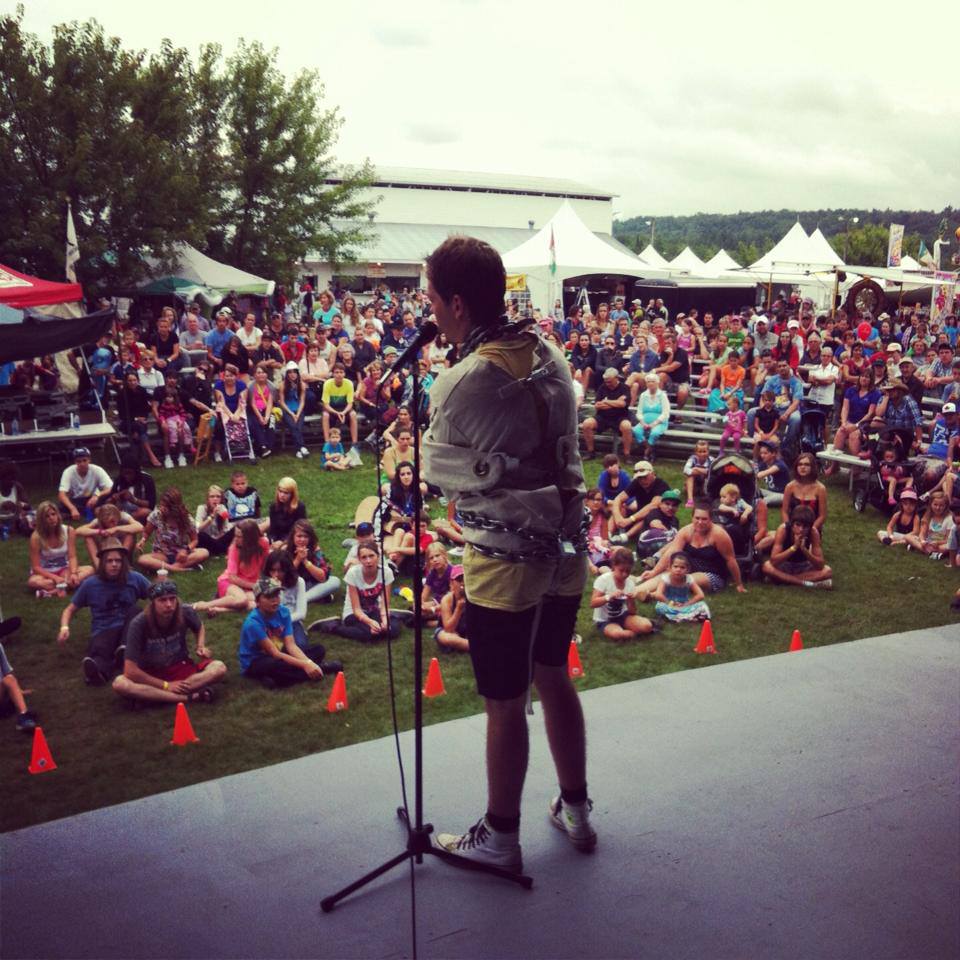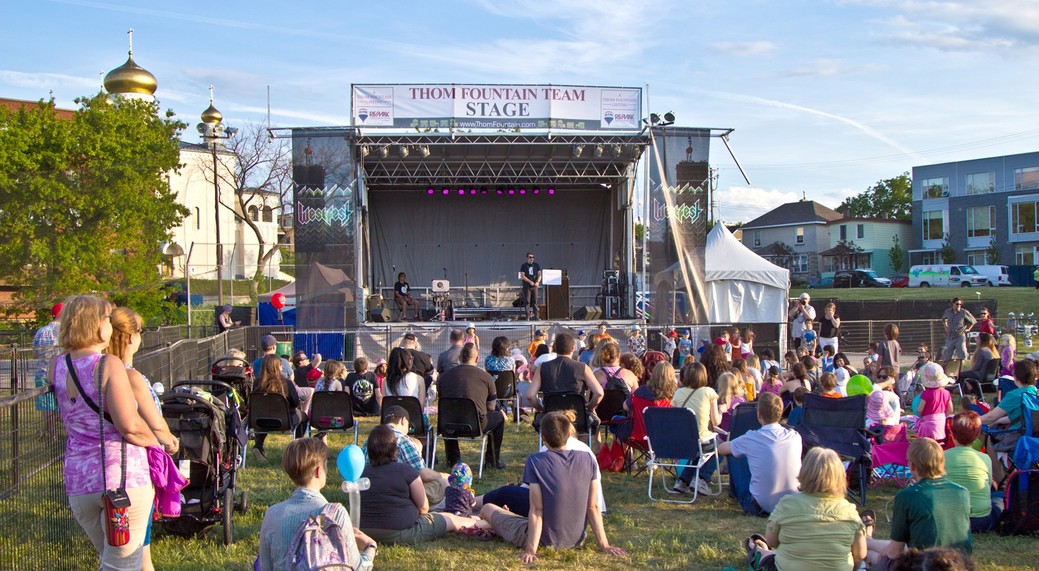 For years, Rynestone has built a strong reputation as a festival magician. In the fair, exhibition and festival markets, he is proud member of both CAFE (Canadian Association of Fairs and Exhibitions) and OAAS (Ontario Association of Agricultural Societies). His festival entertainment has been seen on various stages across Canada since 2010.
His act is a surefire crowd-pleaser, bringing together audiences of all ages in a unique edgy magic stage performance. On main stages in the evenings, in arenas during the afternoons or on side stages throughout the days, Rynestone's festival entertainment is one-of-a-kind, leaving families with a sense of wonder and amazement. This is why fair boards, exhibition committees and festival organizers have him back year after year!
Custom festival entertainment performance packages tailored to your event can be arranged including multiple shows per day, multiple consecutive days, etc… Contact Rynestone today to find out more.
fair, exhibition, and festival entertainment options
"Magic With An Edge" Main Stage or Virtual Performance
Suitable for main stages, arena stages, side stages, tent stages, etc.
Can perform up to 3 shows per day lasting 30 – 60 minutes each
Price Range: $600.00 – $1200.00 per day
Strolling Close-Up Magic
Suitable for fairgrounds strolling, beer tents, etc.
Can only be booked in addition to stage performances
Price range: $300.00 – $500.00
Rynestone was AMAZING! He PACKED EVERY SHOW at the 2016 New Brunswick Provincial Exhibition. His personality shone through in each of his numerous performances and he ALWAYS KEPT EVERYONE ENTERTAINED (children, teenagers, adults and seniors alike)! We received nothing but POSITIVE COMMENTS from customers and we hope to have him back again soon!